Holiday Gift Box: Winter Whites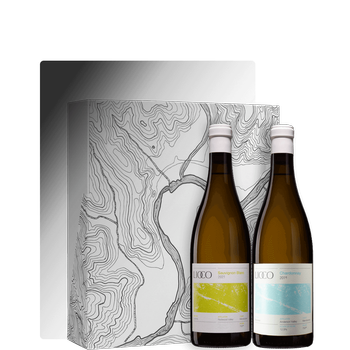 One Fresh + One Mature
Pro Tip: Wine industry types drink white wine all year long. In the colder winter months we crave crisp minerally whites with shellfish (raw and cooked) and white fish dishes, and mature textured whites with roasted game birds and savory vegetable gratins. This box features a dry-farmed, old vine Sauvignon Blanc and an alpine Chardonnay from sparkling wine country, and was designed to service this need. Winter foods + winter whites! Now you're in the know!
Includes:
2022 Lolonis Vineyard, Redwood Valley Sauvignon Blanc
2019 Skycrest Vineyard, Anderson Valley Chardonnay
Enjoy $30 flat-rate shipping!
Product Reviews