Holiday Gift Box: Pinot Party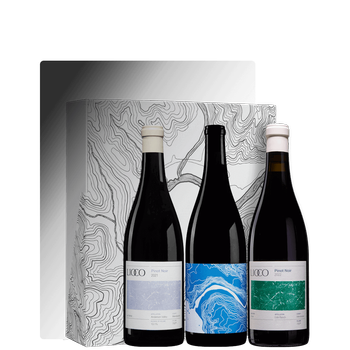 Trio of Mendo Pinots
The holiday season is really just another way of saying "the feasting season." We approach dining in late Autumn/early Winter with a bit more planning. It's a time to pull out our best wines to marry with the cozier foods of the season. Pinot Noir is like the O-Negative Blood Type of wine. It works at every table, with every season, but sings especially true this time of year. This trio from the heavily forested, ocean-influenced county of Mendocino show the snap, crackle, and pop this zone is famous for.
Includes:
2021 La Selva, Anderson Valley Pinot Noir
2022 Cole Ranch Vineyard, Cole Ranch Pinot Noir
2021 Mendocino Pinot Noir
Enjoy $30 flat-rate shipping!
Product Reviews